It's been 20 years since emergency responders found Denise Johnson murdered inside of a burning home.
An investigative journalist, Delia D'Ambra, revisits her small coastal hometown in North Carolina to dive deep into a 22-year-old cold case murder and arson that's marred the image of where she grew up. This investigative series reveals new clues, never-before-heard interviews and tracks down potential suspects in the case.
The only way to understand Denise Johnson's story is to go move counterclockwise in time; to go backwards to the point her clock finally stopped.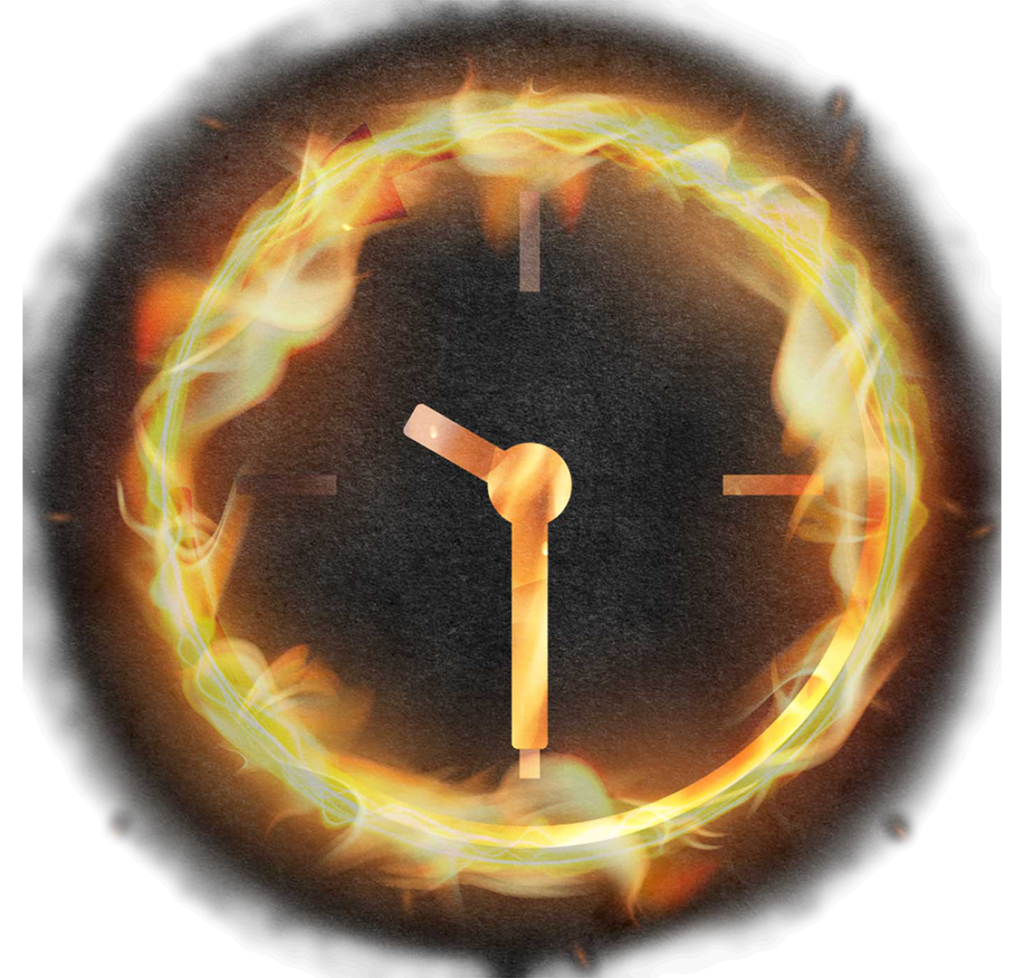 Who's Connected to the Case?
"Who did it?" is the question on everyone's minds.  
Moving counterclockwise, episode by episode, learn more about the people who knew Denise and the people who were connected to the case.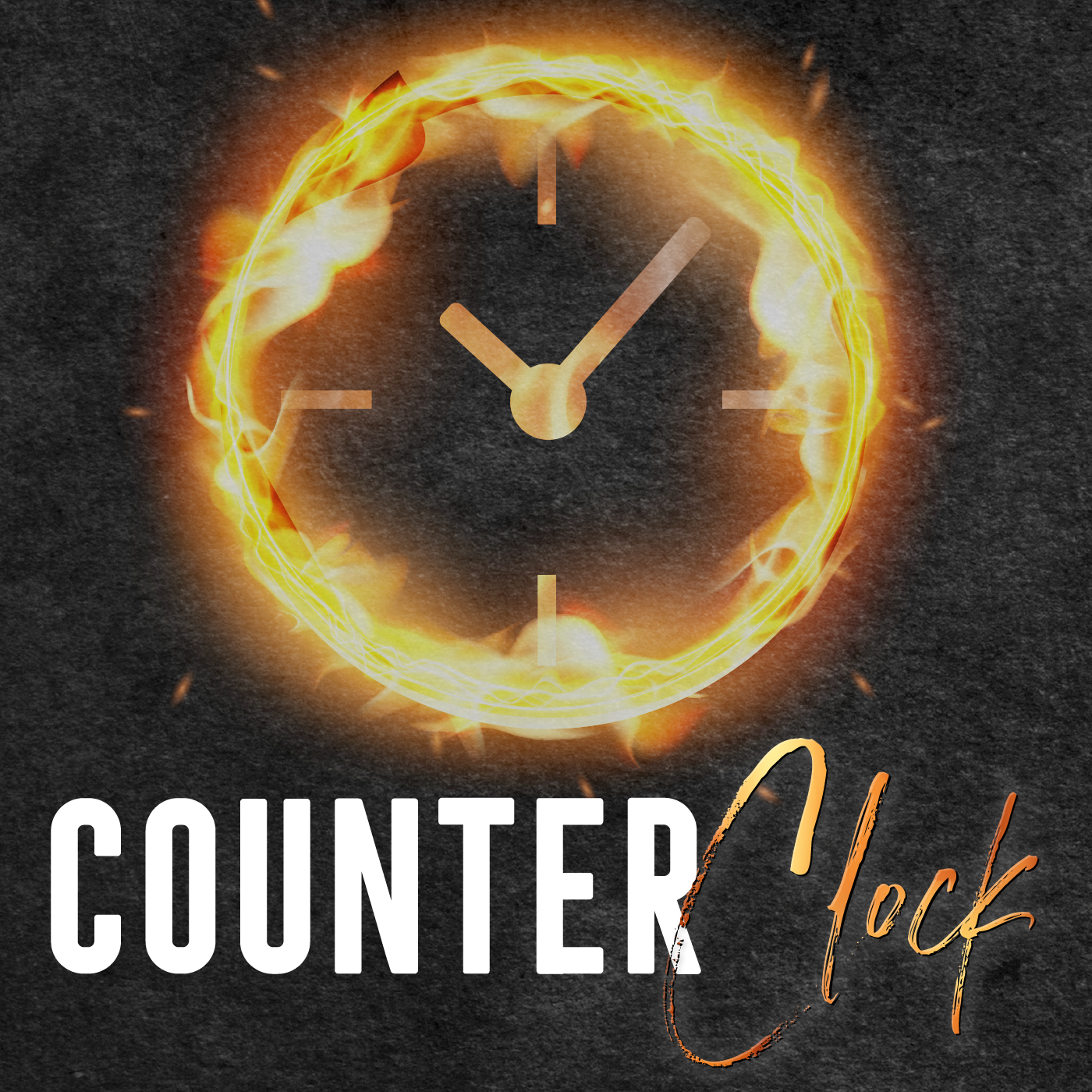 CounterClock: The Trailer
After more than two decades of rumors and secrets, the question still remains, who killed Denise Johnson?
Episode 1: Dainty
A killer remains at-large 22 years after a woman is brutally murdered inside her home in coastal North Carolina. Host, Delia D'Ambra, begins a new investigation into the unsolved murder starting with recollections from eyewitnesses.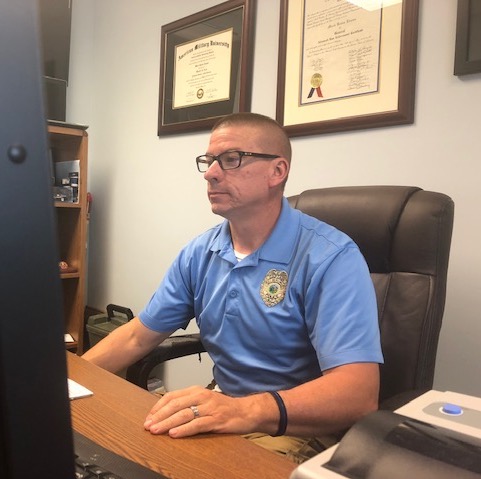 Episode 2: Small Operation
Kill Devil Hills police detectives past and present weigh in on the lagging progress in the case and the location of evidence from Denise's autopsy comes into question.
Episode 3: The Dog
In 1997, the first eyewitness on scene is detained by police and years later CounterClock tracks him down. Investigators begin to consider Denise's four-legged companion a critical piece of evidence.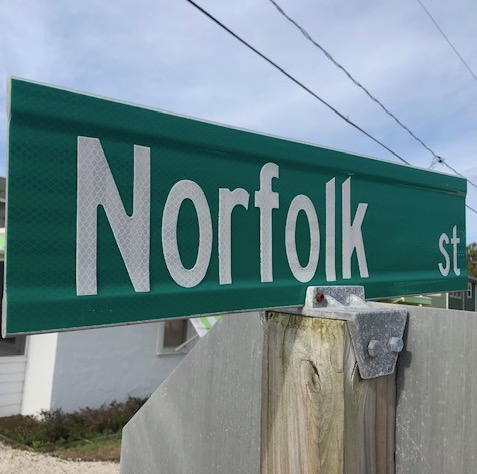 Episode 4: Of Interest
Denise's roommate from 22 years ago remembers critical details that could help investigators and Delia uncovers a perplexing connection between Denise and the first eyewitness on scene.
Episode 5: Search Warrant
A set of siblings start to suspect their downstairs tenant is involved in the crime and when police return to Norfolk Street, a new lead emerges.
Episode 6: The Brass
All of the former key law enforcement detectives on the Denise Johnson case go on record about the investigation and mistakes that were made.
Episode 7: Caller Unknown
CounterClock uncovers a terrible secret about Denise's past in Florida and unearths a police report from Kill Devil Hills in 1996 that could point to who wanted her dead.

Episode 8: The Tall Blonde
One of the last people to see Denise Johnson alive comes forward and Delia tracks down the man who lived next door to Denise in 1997.

Episode 9: Body of Evidence
CounterClock revisits the crime scene at 2014 Norfolk Street and uncovers that there are secrets beneath the floorboards.

Episode 10: Male Figures
Delia tracks down Denise's long term boyfriends and discovers their overlapping information could point to the murderer's motive.

Episode 11: Vandal
Someone is still targeting Denise Johnson and a new crime taunts investigators in two neighboring small police departments.

Episode 12: Irrelevant
After two years of searching, Delia tracks down Teresa, but runs into an unforeseen twist.