CounterClock Season 3 is investigating the 1989 Pelley family murders in Indiana. Investigative journalist Delia D'Ambra sets out to re-examine the facts of the case that led to Jeff Pelley's conviction and follow leads that connect the victims to unsolved crimes in South Florida.
Who's Connected to the Case?
"Who did it?" is the question on everyone's minds.
Moving counterclockwise, episode by episode, learn more about the people who knew the Pelleys and the people who were connected to the case.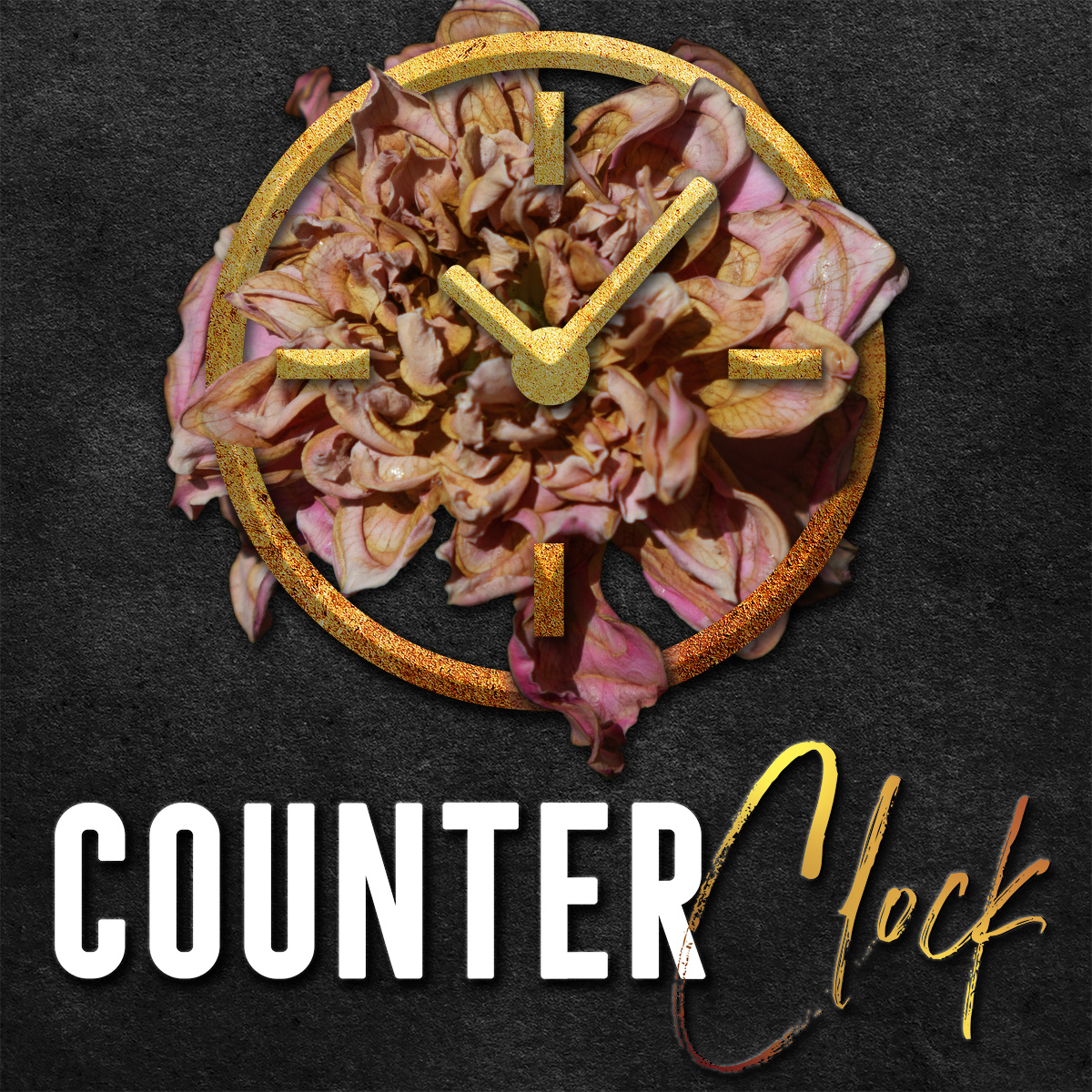 Season 3 Trailer
Delia's year-long investigation into the infamous Pelley family murders includes never-before-heard interviews from people closest to the victims and the initial police investigation. After reviewing more than 6,000 court documents, depositions, transcripts and photographs, Delia has traveled from Northern Indiana to South Florida following leads that connect unsolved crimes in the Sunshine State to the Pelley family.
This in-depth season is also closely examining the facts of the case that secured the 2006 conviction of Jeff Pelley.